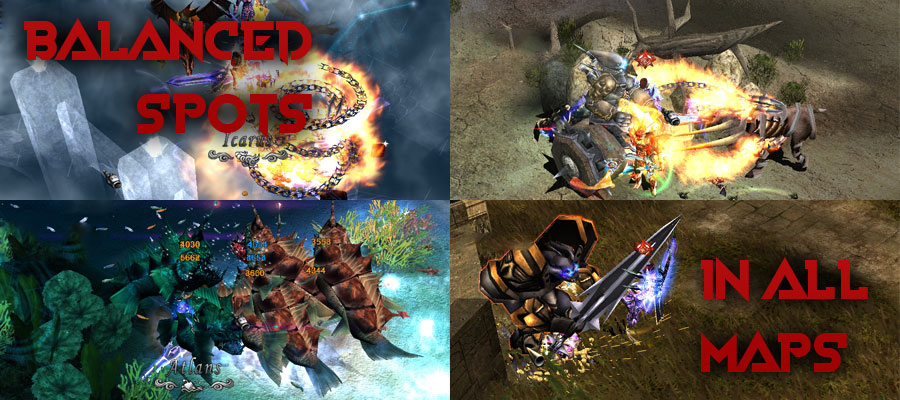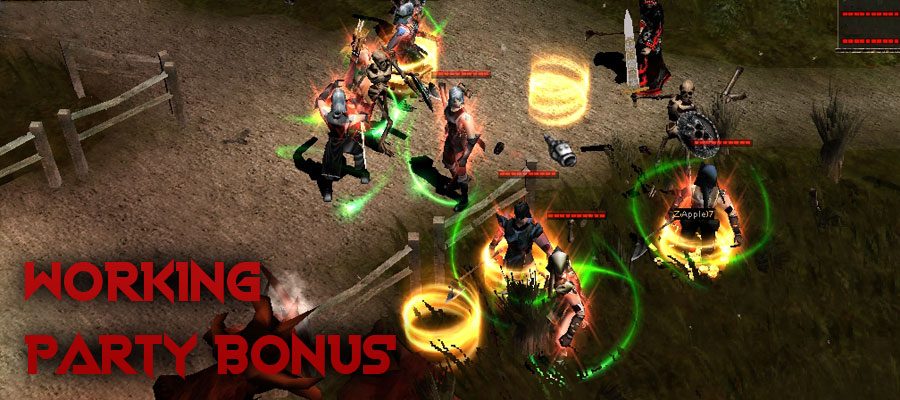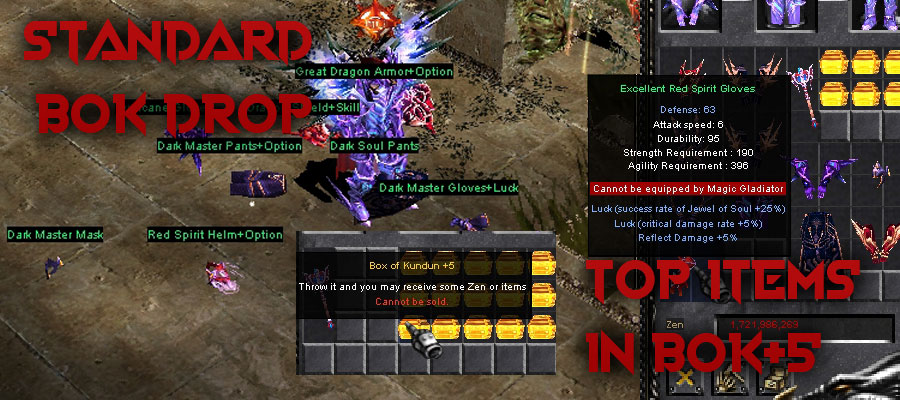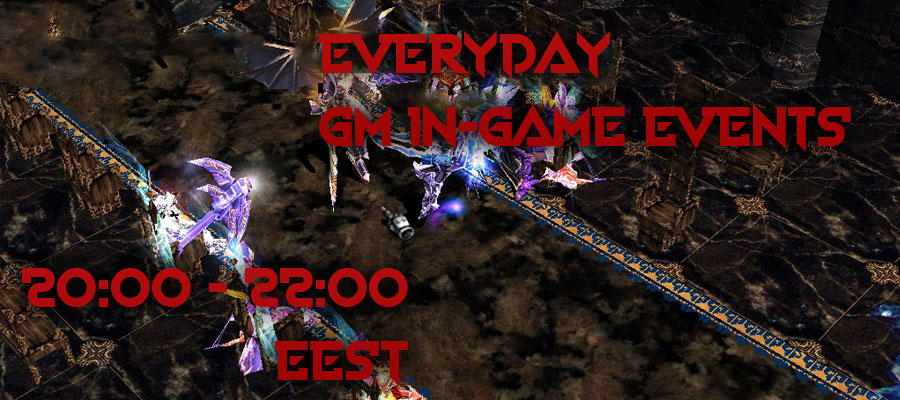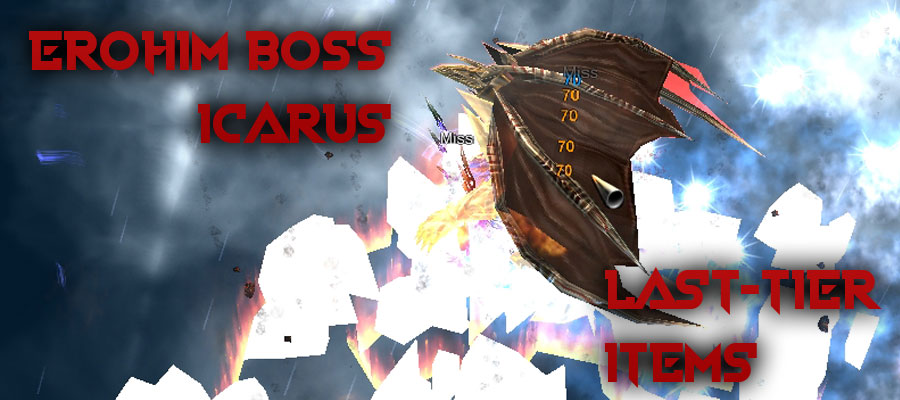 As we started our Auction function which is using Rena, we decided to make Rena more interesting:
Friday at 20h. (Server time) there will be a PK event with participants from all character classes.
Rewards for 1st and 2nd places only:
1-во място: 100 x

Rena and 500 credits;
2-ро място: 50 x

Rena and 250 credits.
Additional rewards up to Game Masters' desicion.

Have fun!